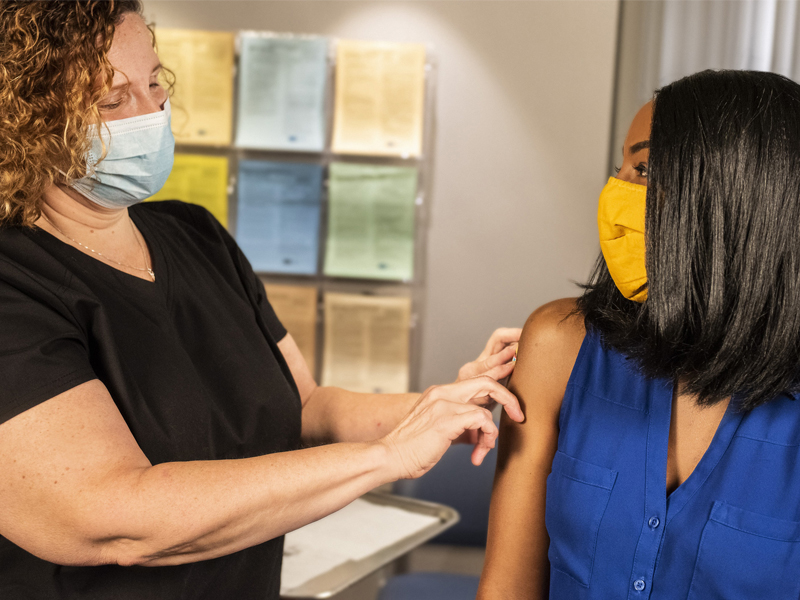 Medical, Dental, and Vision
Up to 80% cost of health benefits paid by NMSU, including coverage for domestic partners and their families.
Learn more about our health plans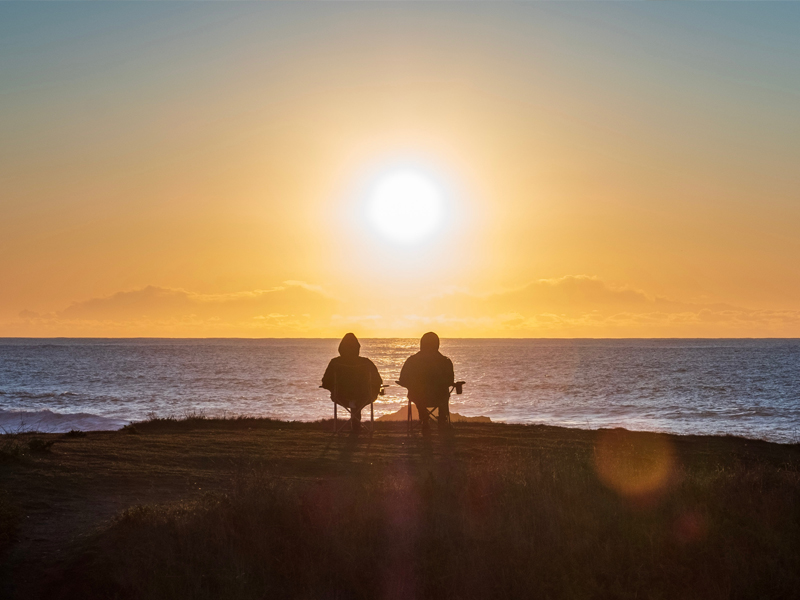 Retirement Plans
Contributions made by NMSU as part of the NM Educational Retirement Board plan. Additional retirement saving options are available as well as benefit options for NMSU retirees.
Learn more about retirement plans
Disability and Life Insurance
Up to $75,000 of group life insurance is provided with up to 80% paid for by NMSU. Elect up to $1 million in additional life insurance inclusing short-term and long-term disability coverage.
Learn more about insurance benefits